Aims and Scope
Yoo Jin Lee, Bong Soo Park, Jin Han Park, Kang Min Park, Il Hwan Kim, Junghae Ko, Sihyung Park, Yang Wook Kim
---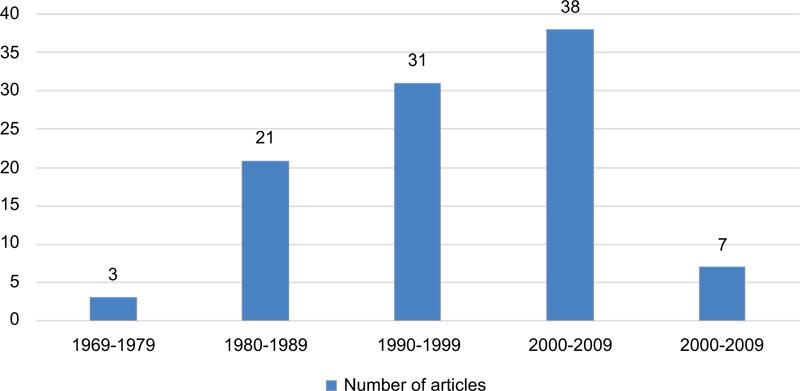 Background:
The purpose of this study is to broaden the understanding of peritoneal dialysis by presenting the most-cited articles pertaining to this subject.
Methods:
We searched articles on the Web of Science and selected 100 articles according to the frequency of citations. Next, we reviewed the contents of the articles and identified the characteristics of these articles.
Results:
There are 21 journals in which the top-100 cited articles were published. The names of the journals, in the order in which the articles are cited, are as follows: Kidney International (25 articles), Nephrology Dialysis Transplantation (13 articles), and Journal of the American Society of Nephrology (12 articles). The top 100-cited articles were published in 15 countries. The country with the greatest number of publications was the United States of America (19 articles). The institution with the greatest number of articles (7 articles) was the University Health Network of Toronto. The author who wrote the most number of articles (5 articles) was Davies SJ.
Conclusion:
This study is the first in the field of nephrology to provide a list of the top-100 cited articles dedicated to peritoneal dialysis. Through this study, the research trends and major academic interests pertaining to peritoneal dialysis would be identified.
---
December 31, 2020